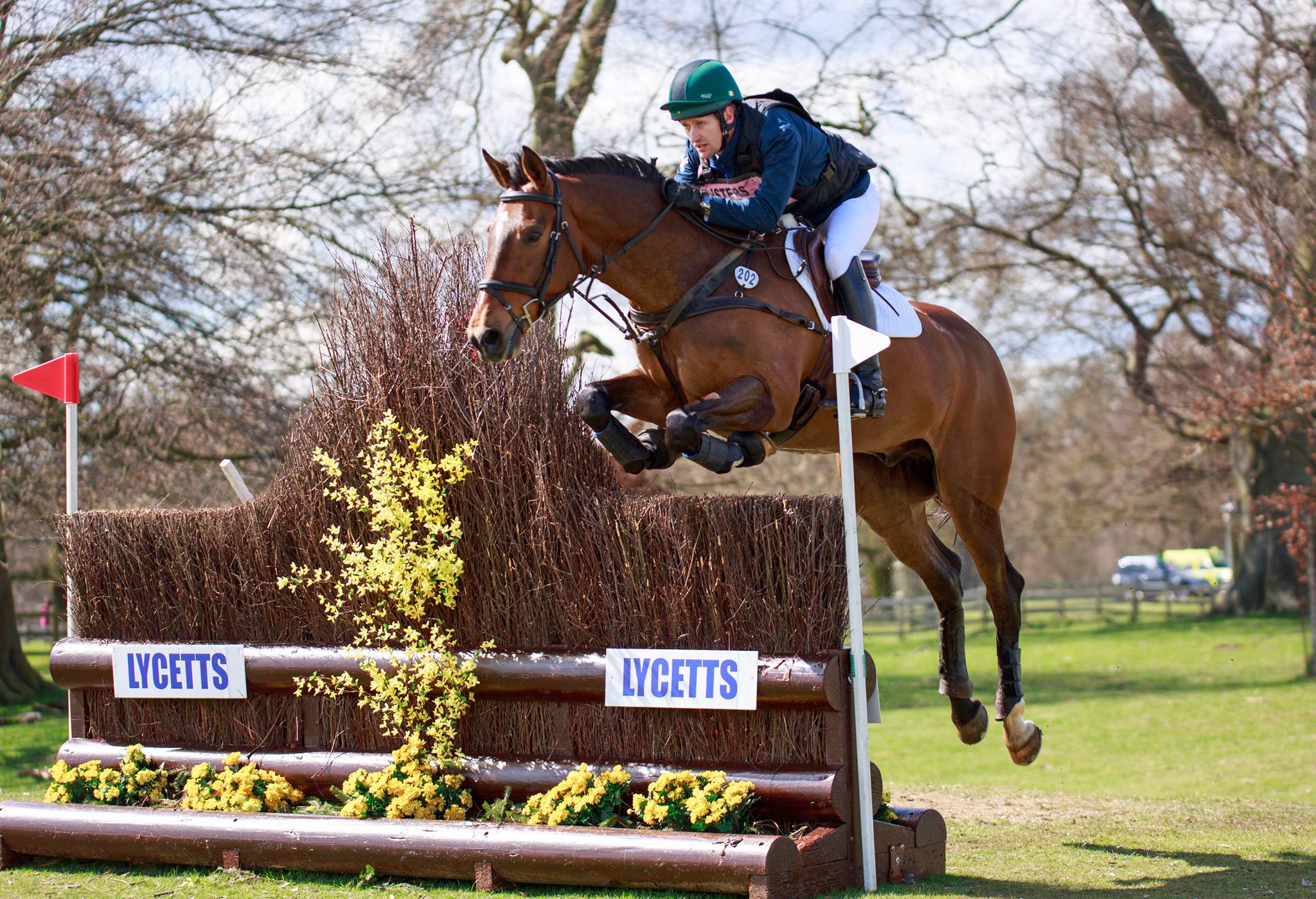 With 10 Championships & over 20 4* competitions between them to date. Niall & Polly have a wealth of experience & knowledge to pass on to anyone who wishes to learn.
Between them they have coached:
students & working pupils to win medals at Junior & Young rider Championships
Amateur riders looking to improve or gain confidence
to riders currently competing successfully at 4* level.
Niall & Polly are also available for group bookings and clinics at their yard in Nottinghamshire and they are happy to travel to other venues. Contact us direct if you would like further info.
Niall & Polly's clients also benefit from their advice, course walks or even warm up sessions at events.
We now have our own purpose built Cross Country schooling facility open here at our home in Nottingham. Contact us for more info